Essentials of Ethnobotany
Plants and People in the Quaternary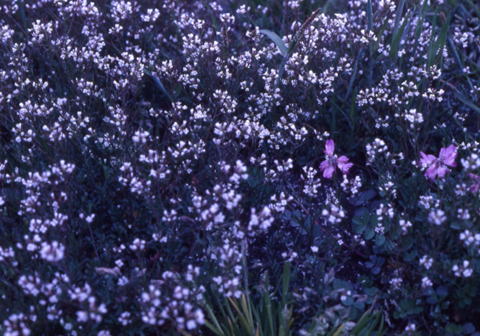 2023.1 in preparation


Mikio KIMATA

Contents

Introduction

Chapter 1: Research Methods and Materials

Chapter 2: Comparative Ecogenetics of Annual and Perennial plants

Chapter 3. Domestication Process

Chapter 4: Origin and Dispersal of Grain Crops

Chapter 5: Field Works in Japan and Eurasia

Chapter 6. Biocultural Diversity and Natural right

Chapter 7: Environmental Learning Framework

Conclusion

Acknowledgements

Literature cited

Cover story: Three annual plants grow in the paddy field. One of them is Cardamine flexuosa, Tanetsukebana in called Japanese, meaning its flowers bloom at rice grains sowing time. Another is Astragalus sinicus, Rengesou, its flowers resembling a lotus flower. The other is Alopecurus aequalis, Suzumenoteppou, its inflorescence resembling a kind of gun held by sparrow.